No-NonScents Odor Control Gel Deodorizing Kit - Adjustable & Refillable
USD $17.95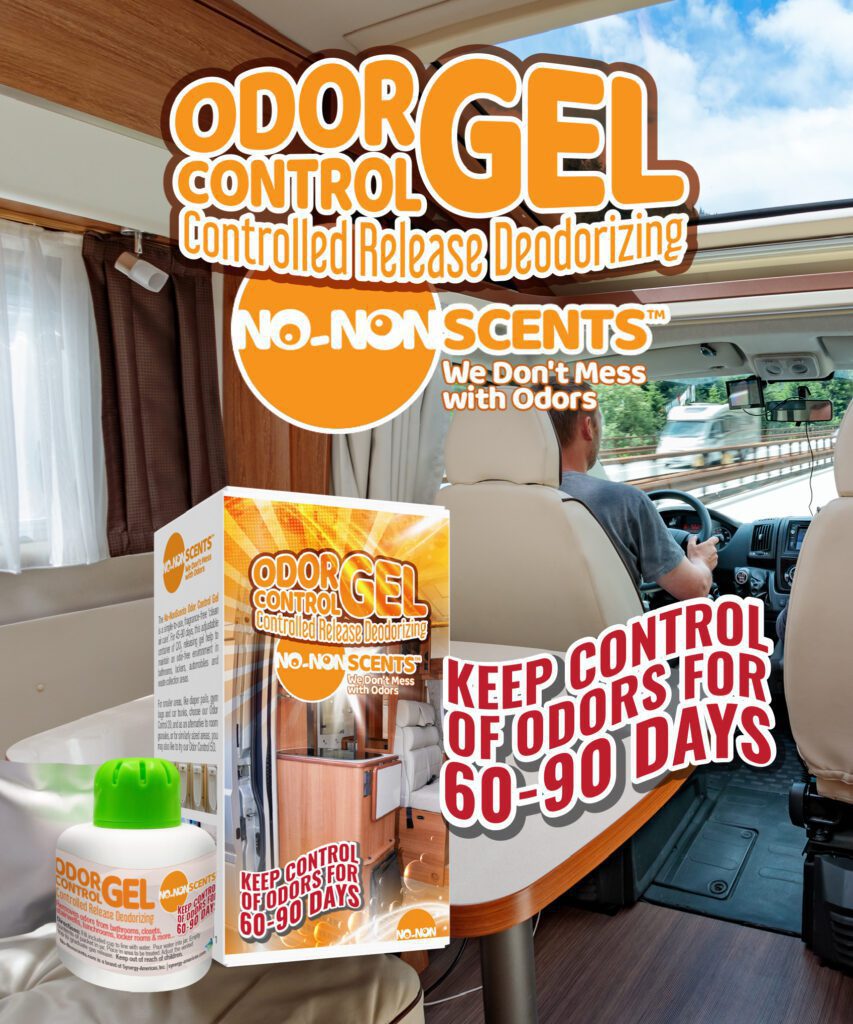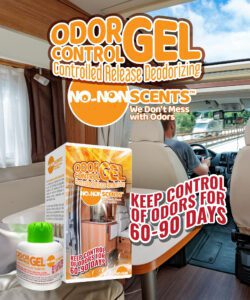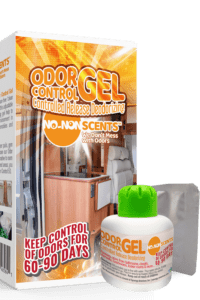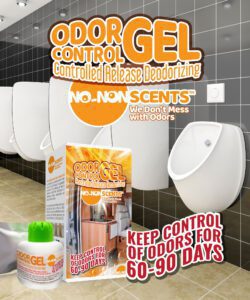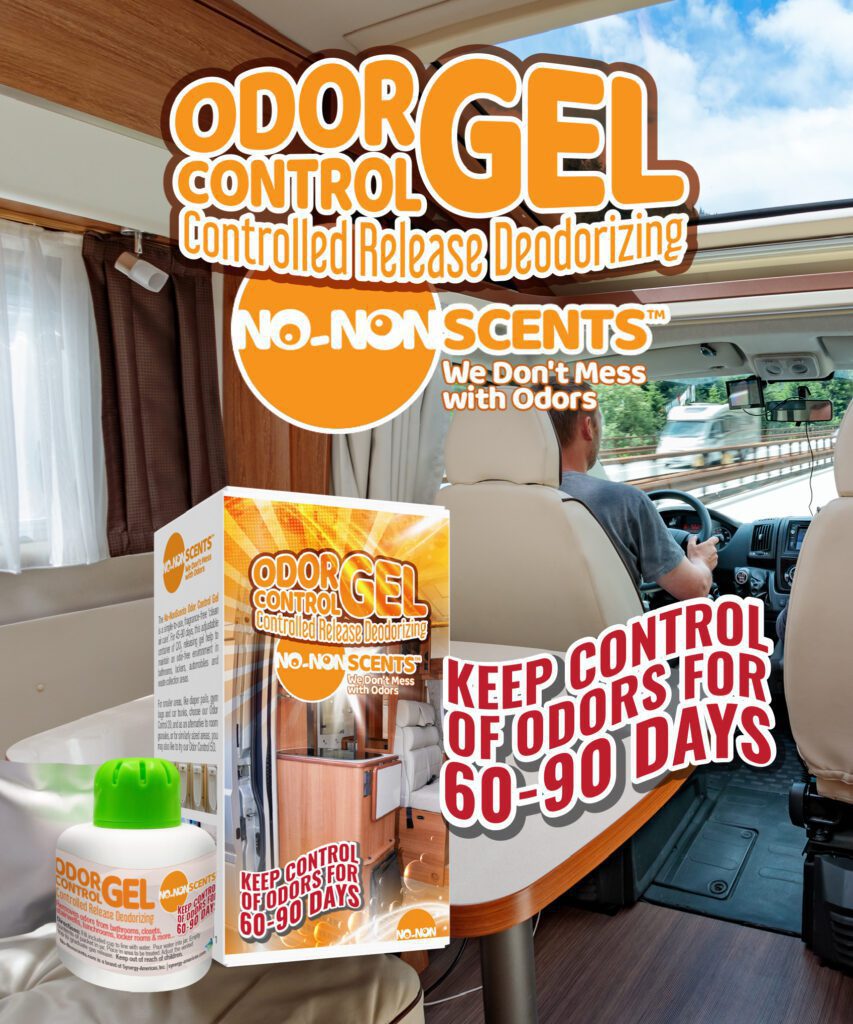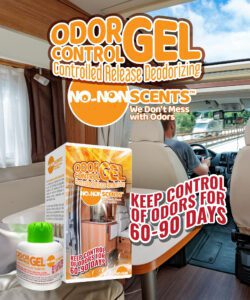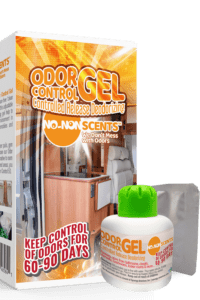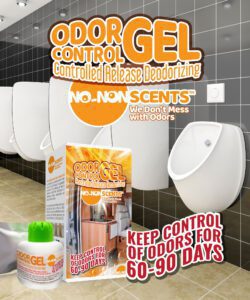 A one-time price of USD $17.95 will be added to your order.

95 Left in Stock

The No-NonScents Odor Control Gel contains:
(1) Adjustable Flow Dispenser Cabinet, and 
(3) Gel Refill Packs
The No-NonScents Odor Control Gel is a simple-to-use, fragrance-free 'clean air cure'. For 45-90 days (per pouch), this adjustable container of ClO2-releasing gel help to maintain an odor-free environment in bathrooms, lockers, automobiles and waste-collection areas. Simply fill the canister with water (measuring cup included) pour in the powder from its foil pouch, place it on any shelf, and enjoy cleaner air-anywhere. 

If odors are particularly bad, such as heavy smoking, with ash having settled on surfaces, we highly recommend this product come after: 
A thorough wiping down of hard surfaces with microfiber cloths dampened with a solution from one of our 1 gram tablets, dissolved in 1 quart of warm water, and if really bad...
A carpet cleaning, using a combination of 100 ppm of ClO2 and Synergy SB Soil Break. 
And a release of our Full or Half-Size kits (chosen according to total area).  
For smaller areas, like diaper pails, gym bags and car trunks, choose our Odor Control 20, and as an alternative to room granules, or for similarly sized areas, you may also like to try our Odor Control 50.