No-NonScents RTU Odor-Consume Spot & Pre-Treat - Quart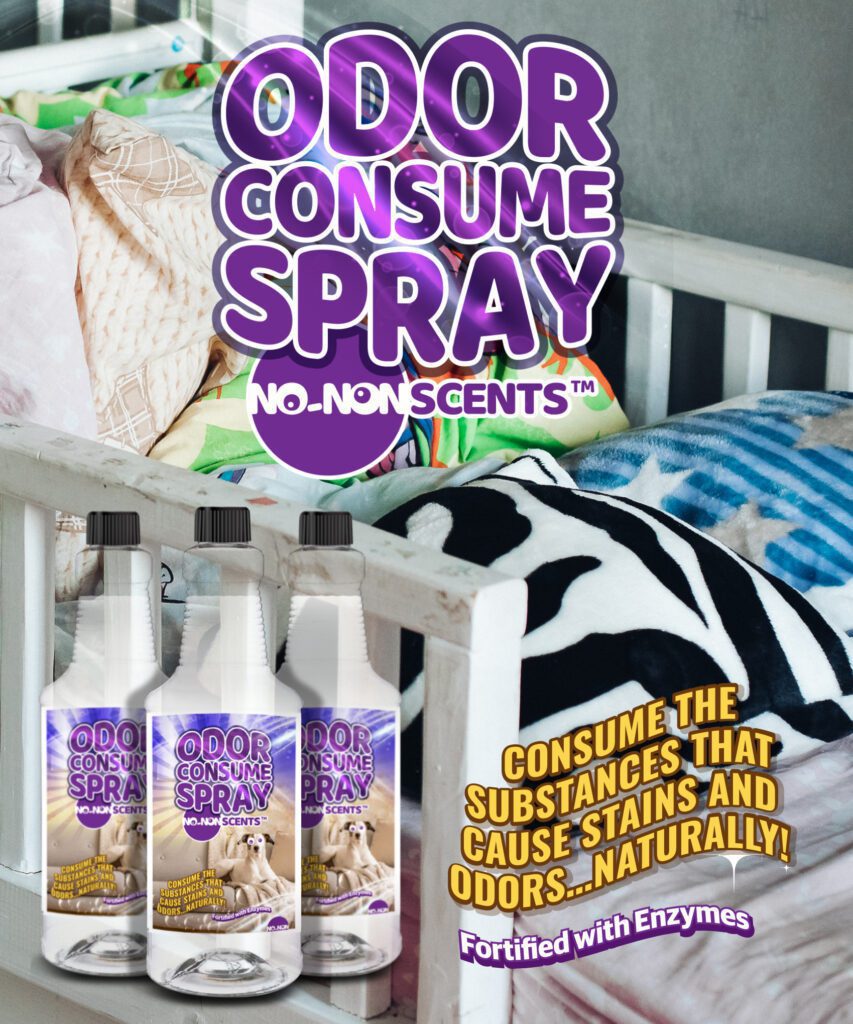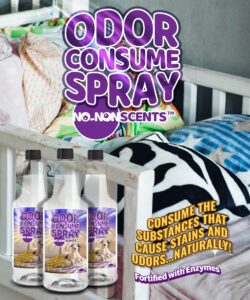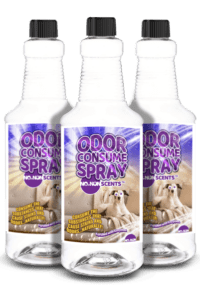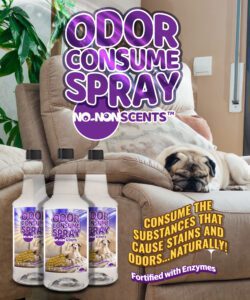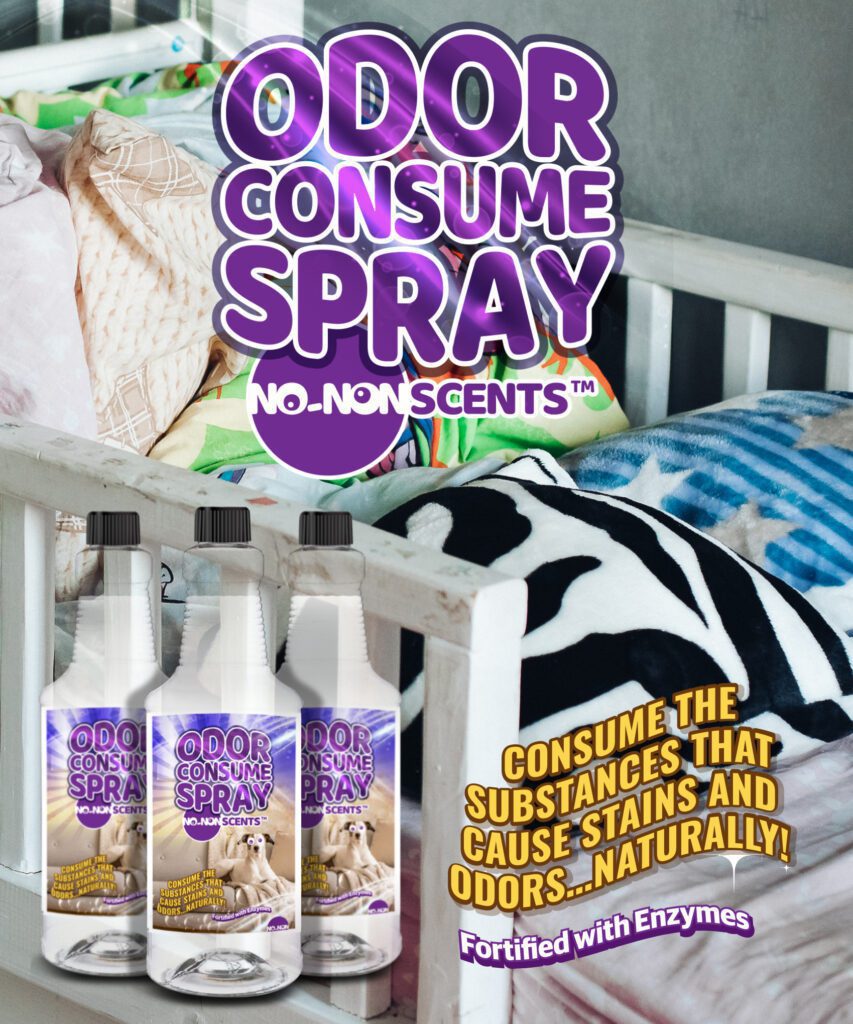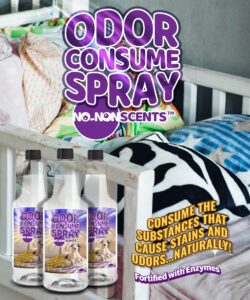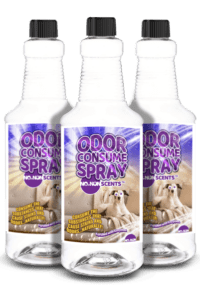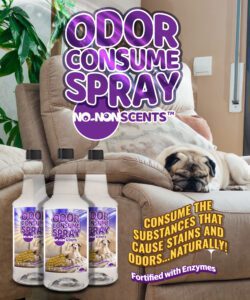 A one-time price of
USD $8.95
will be added to your order.
Synergy RTU Products offer the carpet cleaning professional an "after-service" sale or give-away for any customer with piddling pets or spilling toddlers. 
Synergy CONSUME-IT offers the same formula as our concentrate, but in a ready-to-use format. 
For quick spotting or clean-up of spills or pet accidents, simply spray it onto the affected area, let it dwell, and blot it up with a terry cloth towel. 
For on-the-spot deodorizing of waste cans, diaper pails or other odor-spreading surfaces, simply spray and walk away. 
To view our Full Carpet Care Program Brochure, please follow this LINK. 
Follow this LINK to Download our Product Specification Sheet
Follow this LINK to Download our Safety Data Sheet for this Product