Synergy Pump Foam Gun: Capacity 1.5 Liter, Yield 1.0 Liter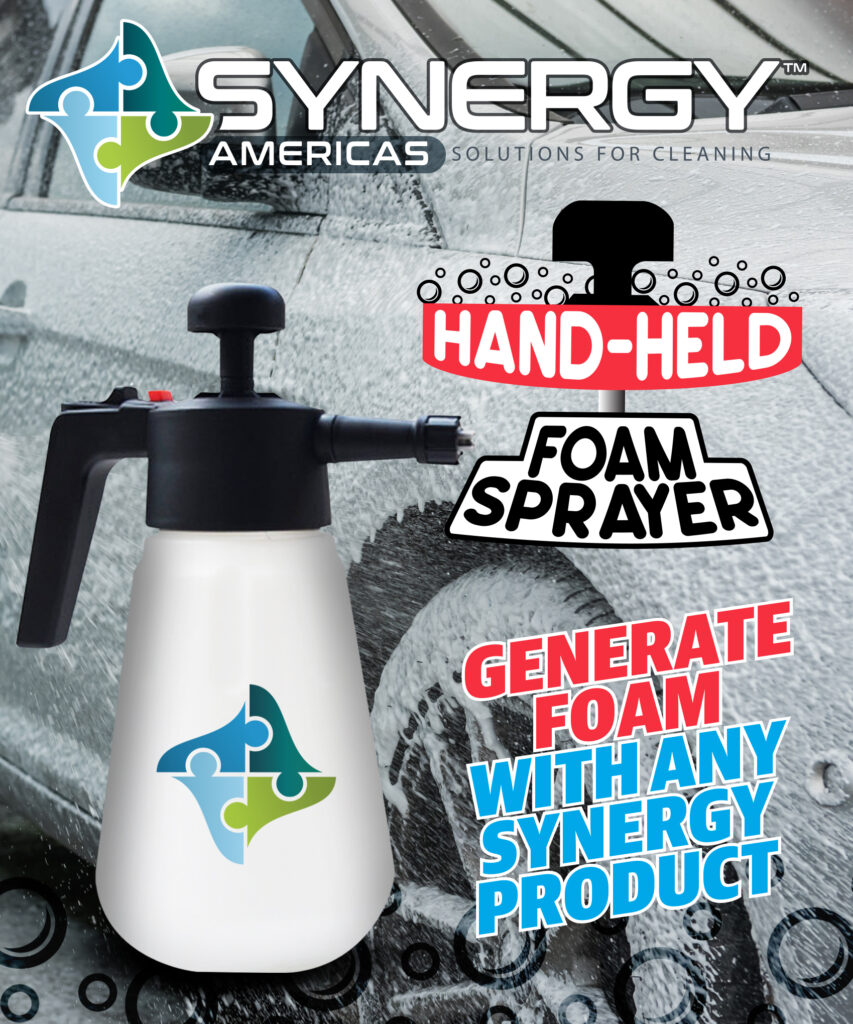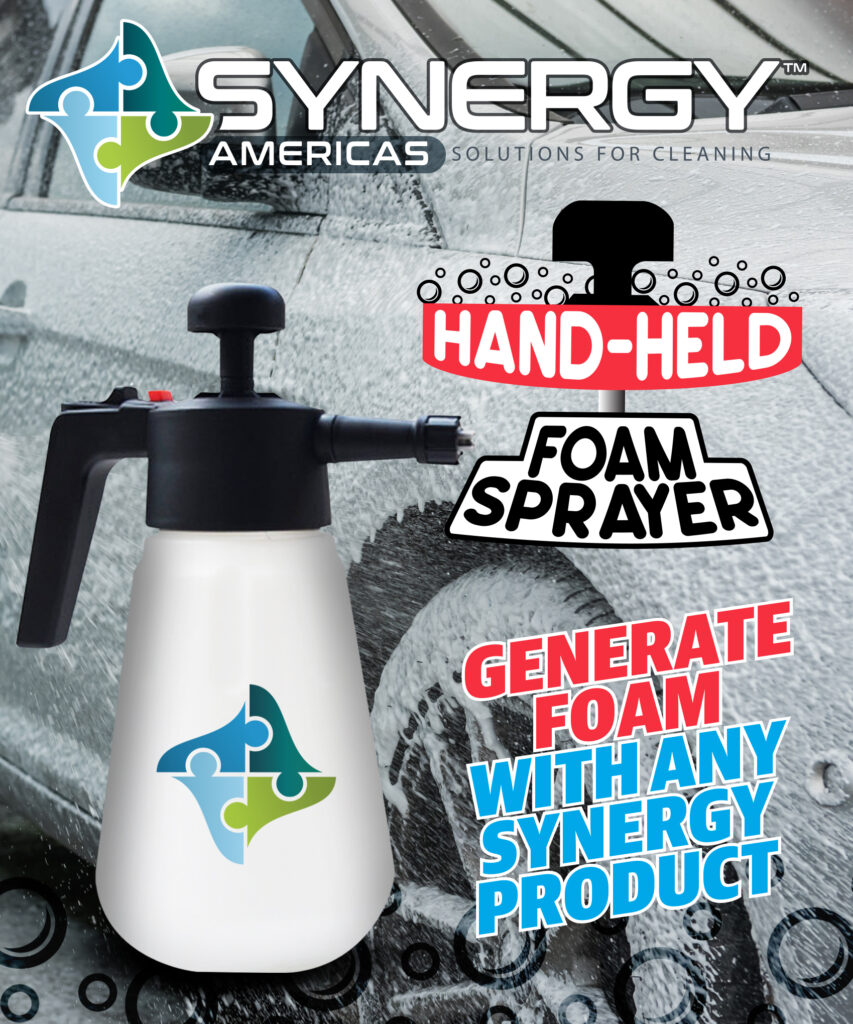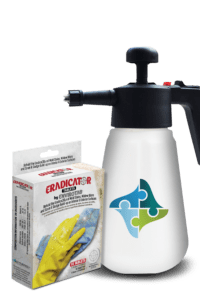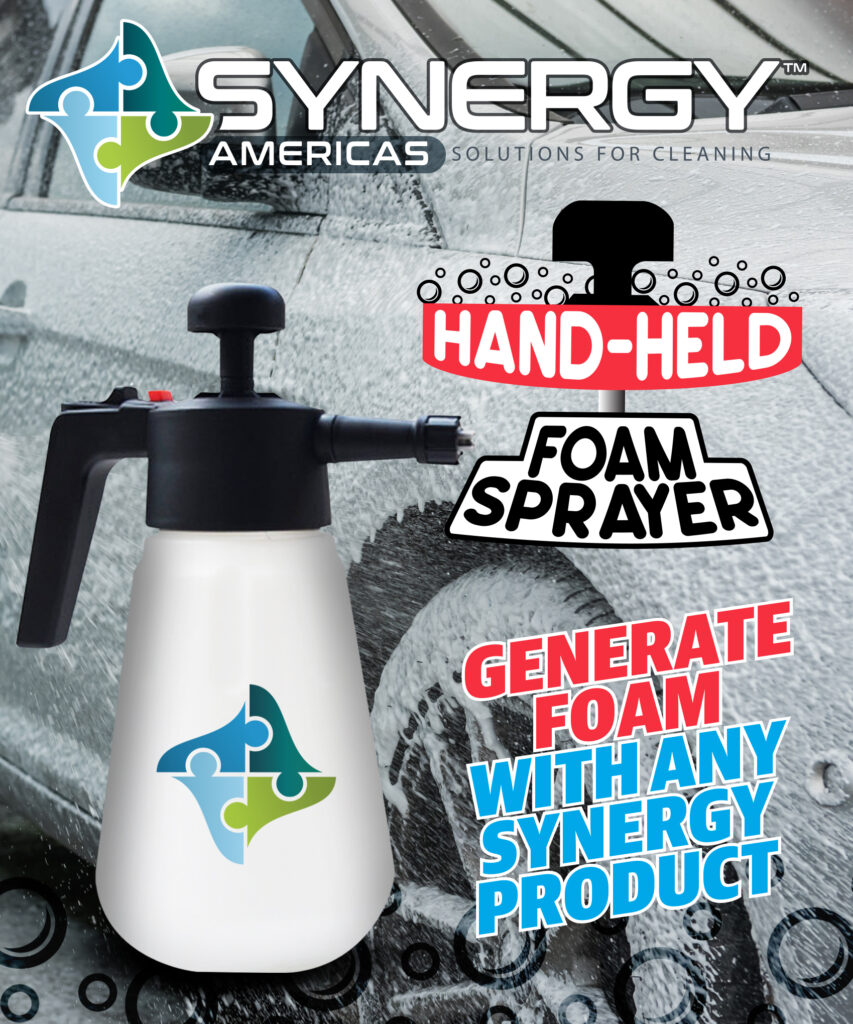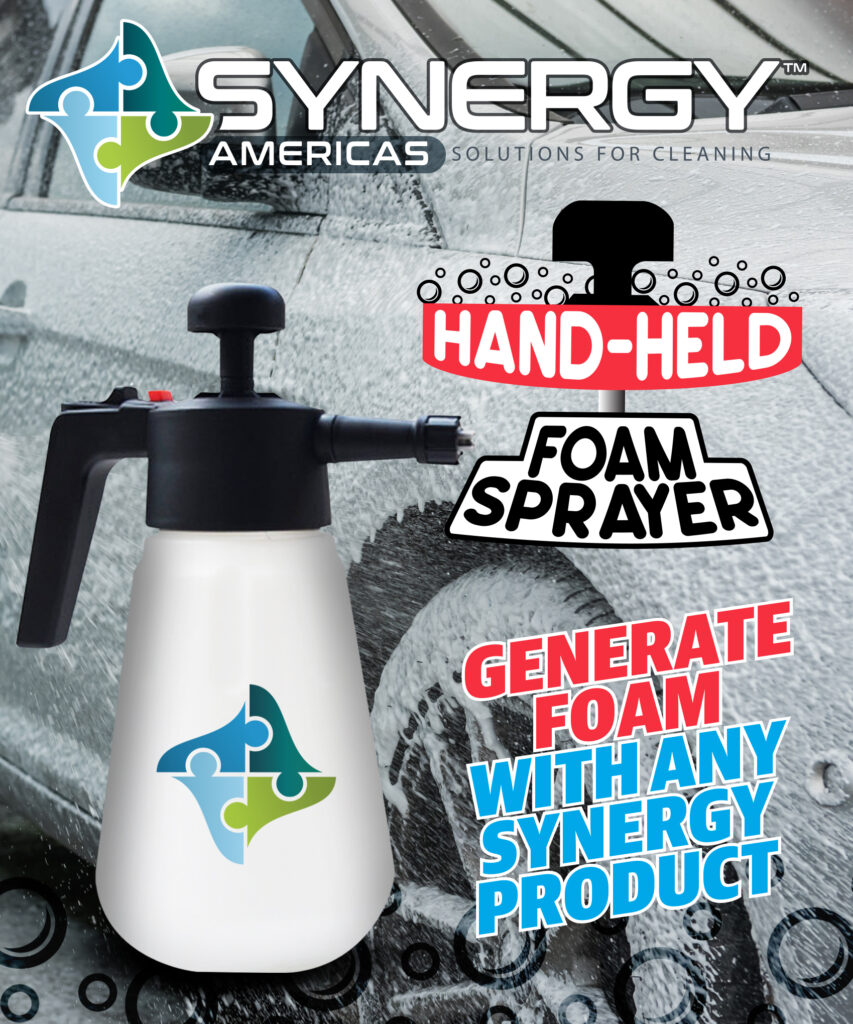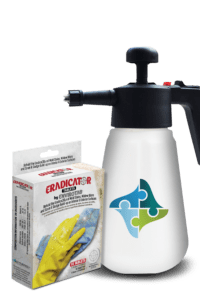 A one-time price of
USD $29.95
will be added to your order.
Description
Specifications
The Synergy Pump Foamer allows you to take any of our Synergy Solutions and quickly and easily turn them into a clinging foam. 
It even works with our ClO2 tablets when Synergy SB Cling is added to the solution (see the store at https://synergy-americas.com for more information). 
While the durable gun container has a capacity of 1.5 Liters, it functions best when adding only 1000ml (1 Liter) of liquid solution and leave the balance of the air space for generating pressure. 
See the Specifications page to the right for the complete instruction page.